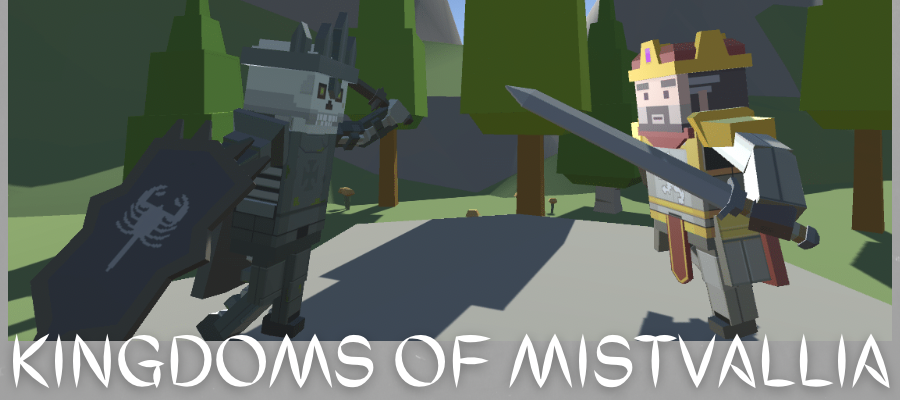 Kingdoms of Mistvallia
Hi Guys,
Sorry for the Delay in the Update, Life sorta getting in the way.
But Rest assured I am still here and working to finish up the new maps and units.
I have decided to go for all of it and the next update will have all the new maps and Units ready and playable so you can grab your friends and play each other in the new areas.
I have also been messing about with the animations and balancing of each unit, Lets see what you can spot on the next update!
Get Kingdoms of Mistvallia