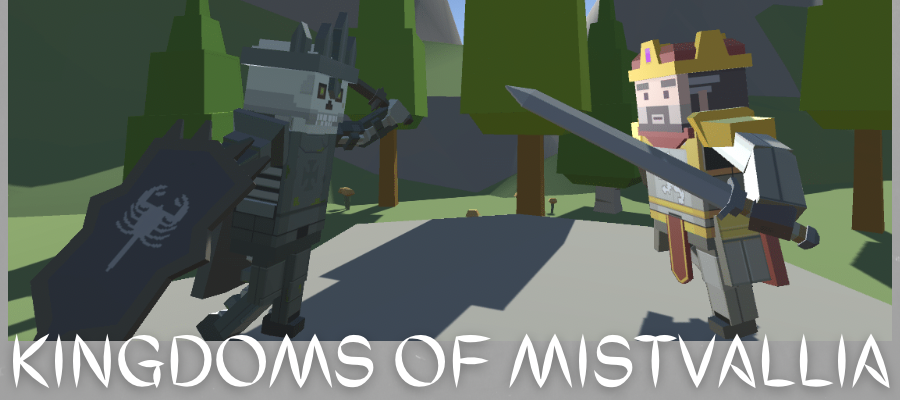 Kingdoms of Mistvallia
Good Evening everyone!
I have been working away in the background making slight changes and fixes to the Game and its UI. I have also been Fixing the odd bug here and there as I go. There have been a couple of really frustrating road bumps on the way but there will be a slightly updated version of the game out soon. as well as a Gameplay video!
Thanks for your time.
Get Kingdoms of Mistvallia